DESCRIPTION AND HELP
NOTIFICATION

Pipedata-Pro Version 14.0.00.0 and onward has an 'Auto-Update' feature. Actually it is not entirely automatic, when an update is available you will get a message as in Fig 1 with a link describing the new features, select 'Yes' and the software will then be automatically updated and finish with an option to launch Pipedata-Pro Fig 2. The message will not show every time you open Pipedata-Pro, at a maximum just once a day until the update is installed. You can disable Auto-Update by un-checking the box at the settings form. Fig 5.


UPDATE FAILS

In the unlikely event the Update fails, all is not lost. The installed version you have will probably still run and you can try again at the next notification. Don't forget to select 'Yes' to 'allow changes to your device'. Should the issue persist disable auto-update and use 'Check for Update' Fig 6. In the event the installed version doesn't work, un-install and re-install using the latest release from the Version History page.


UN-INSTALLING MANUALLY

Windows 7

Click Start , and then click Control Panel.
Under Programs, click Uninstall a program.
Select the program you want to remove.
Click Uninstall or Uninstall/Change at the top of the program list.
Windows 10
Open the Start menu.
Click Settings.
Click System on the Settings menu.
Select Apps & features from the left pane.
Select an app you wish to uninstall.
Click the Uninstall button that appears.
Click the Uninstall pop-up button to confirm.
RE-INSTALLING MANUALLY

Refer to installation Guide Installation Guide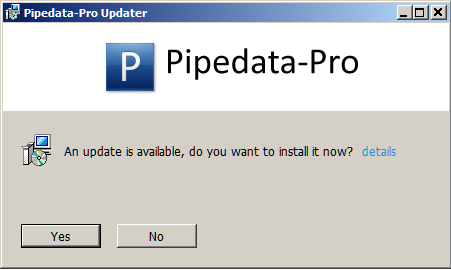 Fig 1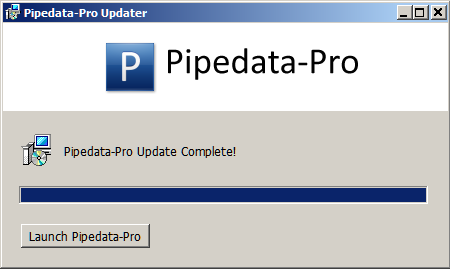 Fig 2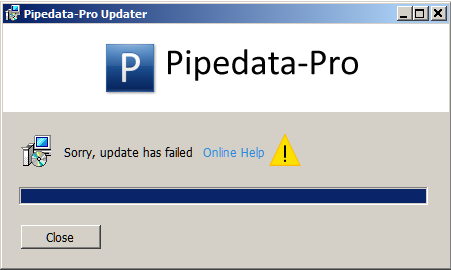 Fig 3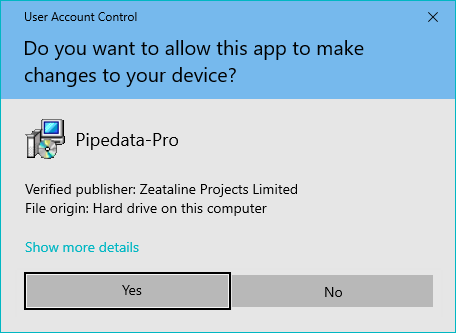 Fig 4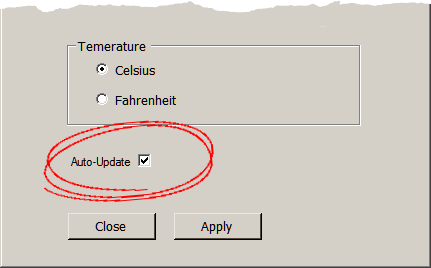 Fig 5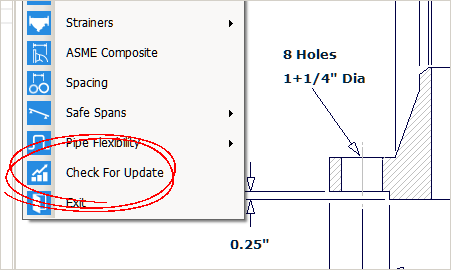 Fig 6
[an error occurred while processing this directive]
[an error occurred while processing this directive]