TRY

This is a fully-featured 30-day trial release of Pipedata-Pro, enter your license key to enable it permanently.
SUBSCRIPTION

Receive license keys giving full accress to Pipedata-Pro. Stop, resume, change quantity whenever you like.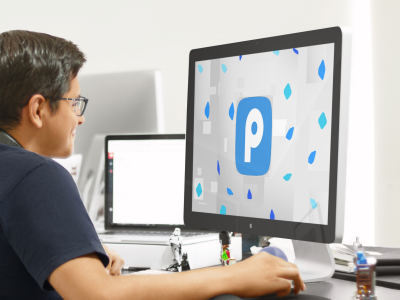 Pipedata-Pro 14.1 This version takes convenience and efficiency to new levels. Small wonder, then, that, like its predecessors, the current Pipedata-Pro is bought by major corporations as well as small businesses, individual designers and engineers.